Women Shoes for Thanksgiving Celebration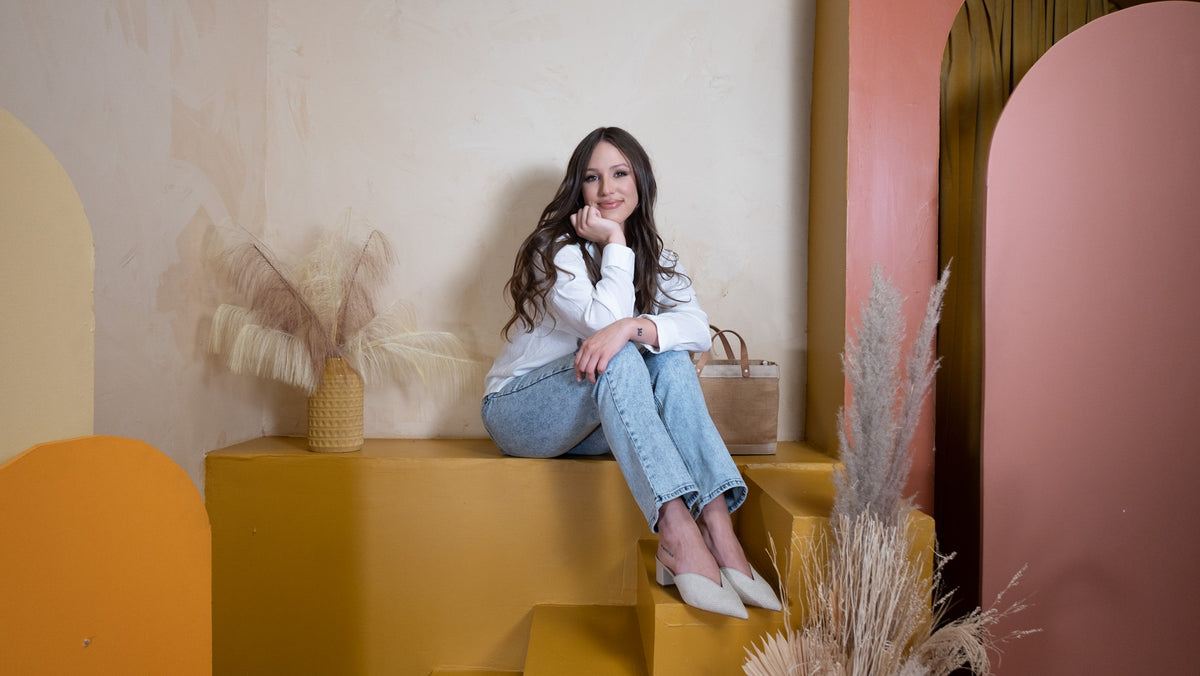 Introduction
As the season of gratitude and family gatherings approaches, our attention naturally turns to the delightful aroma of roasted turkey, the joy of being surrounded by loved ones, and the excitement of sharing precious moments. Yet, while relishing the Thanksgiving celebration, another aspect that shouldn't be overlooked is the importance of the perfect footwear to complement your stylish ensemble. The right shoes not only add a touch of elegance but also ensure comfort during the festivity.
The Essence of Thanksgiving Footwear
In the whirlwind of holiday preparations, from planning the menu to setting the table, footwear often takes a backseat in the festivities. However, the right shoes play an essential role in completing a chic and comfortable look. A well-chosen pair not only elevates your style but also caters to the seasonal demands, offering warmth and support. When considering shoes for Thanksgiving, the focus should be on a fusion of style, durability, and coziness, especially with winter making its entrance.


Comfort Meets Style: Top Shoe Choices for Thanksgiving
Thanksgiving brings the first hints of winter's chill, making it an ideal time to break out those stylish yet warm boots. Opt for fashionable ankle boots or knee-high suede boots, complementing your favorite fall outfit. Suede or leather boots not only add a touch of sophistication but also shield your feet from the brisk autumnal and impending wintry winds. Pair these with warm leggings or jeans for a snug and stylish look.
Chic Flats for Effortless Elegance
For those preferring a more relaxed vibe without compromising on style, chic women flats are an excellent choice. Ballerina flats or loafers in rich fall colors or elegant patterns add a touch of sophistication to your attire while ensuring your comfort throughout the day. Choose flats that are both stylish and weather-appropriate, providing support as you move from kitchen duties to mingling with family and friends.

Adding a dose of sophistication to your Thanksgiving outfit, classic pumps are a timeless choice. Opt for closed-toe pumps in warm hues such as deep reds, browns, or classic blacks. These not only complement your dressier ensembles but also provide a touch of elegance and comfort during the celebratory moments.
Selecting the Perfect Pair
When choosing the ideal shoes for Thanksgiving, consider factors beyond style. Comfort, durability, and versatility are equally crucial. Ensure the shoes you select can transition seamlessly from the kitchen to the dining table and beyond. Moreover, prioritize footwear that offers proper arch support and cushioning to accommodate the day's various activities without compromising on style. 
In addition to selecting the perfect pair of shoes for Thanksgiving, consider complementing them with accessories that enhance both style and comfort. Here are some accessory suggestions to elevate your footwear game this festive season. 
Cozy Socks and Stockings
Pairing your shoes with warm, festive socks or stylish stockings can be an excellent way to add an extra layer of warmth and a dash of personality to your look. Choose patterns and colors that accentuate your outfit, whether it's a classic cable-knit design or a fun, holiday-themed print. Not only do they keep your feet toasty, but they also contribute to your overall ensemble.
Shoe Inserts and Insoles
Sometimes, even the most comfortable shoes may benefit from additional support. Consider using specialized inserts or insoles to ensure maximum comfort throughout the day. These accessories can provide extra cushioning, arch support, or alleviate pressure points, making your Thanksgiving celebration a more pleasant experience. 
Weather-Protective Sprays and Conditioners
For suede or leather shoes, especially in regions experiencing inclement weather, investing in weather-protective sprays and conditioners can be a game-changer. These products help protect your shoes from moisture, salt stains, and general wear and tear, prolonging their lifespan and maintaining their appearance.
Shoe Cleaning and Polishing Kits
Before the festivities begin, ensure your shoes are in tip-top condition. Cleaning and polishing kits tailored to the specific material of your shoes can restore their shine and luster, making them look brand new. Well-maintained shoes not only complete your ensemble but also showcase your attention to detail and style.
Elevate Your Thanksgiving with Perfect Footwear
This Thanksgiving, as you revel in the joy of togetherness and delicious feasts, elevate your celebration with the perfect pair of shoes. From cozy boots to stylish flats and sophisticated pumps, your choice of footwear can make a significant difference in your comfort and style. Invest in shoes that not only reflect your fashion sense but also cater to the practical demands of the season. Make this holiday memorable by selecting the ideal pair that blends comfort, style, and functionality.
Remember, a well-chosen pair of shoes can indeed make every step count. Whether you opt for cozy boots, chic flats, or classic pumps, ensure your shoes reflect your style while catering to the demands of the festive season.
|
Posted on November 17 2023